Experience the power of cloud computing
Cloud computing offers competitive edge and gives your business a technology advancement.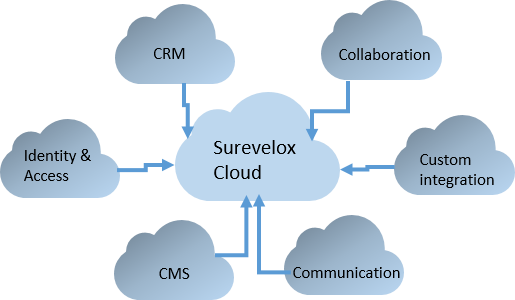 Our cloud solutions provide cost savings, improved productivity and better security. Access your business data, applications and services anywhere and anytime and any device when you have connect on internet. Get enhanced computing, robust storage, software, development, and network resources on demand with cloud solution. Only pay for what you use, so don't need to spend your money upfront on hardware and software licenses.